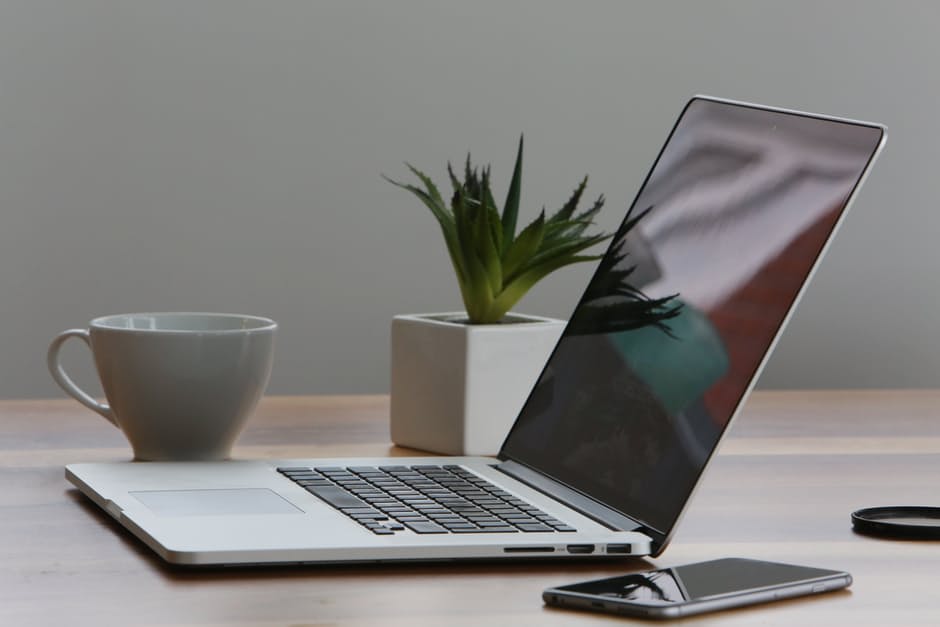 MBN are a general trading company based in Iran with many years of experience in the field of foreign trading.We are trading a vast range of products in a lot of different fields as finished products or raw materials.Our main proficiencies are civil, edible and non-edible products, petrochemical products with Iranian origin.Our main mission is to simplifying purchase-from-Iran complexes for any international trader. By this moment proudly we have played our role as the export section of more than 50 Iranian manufacturers in many different fields.
Adress: No.1,8th Golha st., Etehad Ave.,Lavasan, Tehran - Iran

At MBN, we're passionate about good products, exceptional service and positive team spirit. We understand how valuable your time is, which is why we will leave no stone unturned in order to find the right solution for you. Read about our selection of products and services below, and contact us today to learn more.
It all began with a group of people who dreamt of starting something completely new. We had a great vision, a passion for change and all the right skills. Together, we established MBN, a company dedicated to finding cutting-edge solutions and providing great services. To learn more, browse through our site or contact us directly.