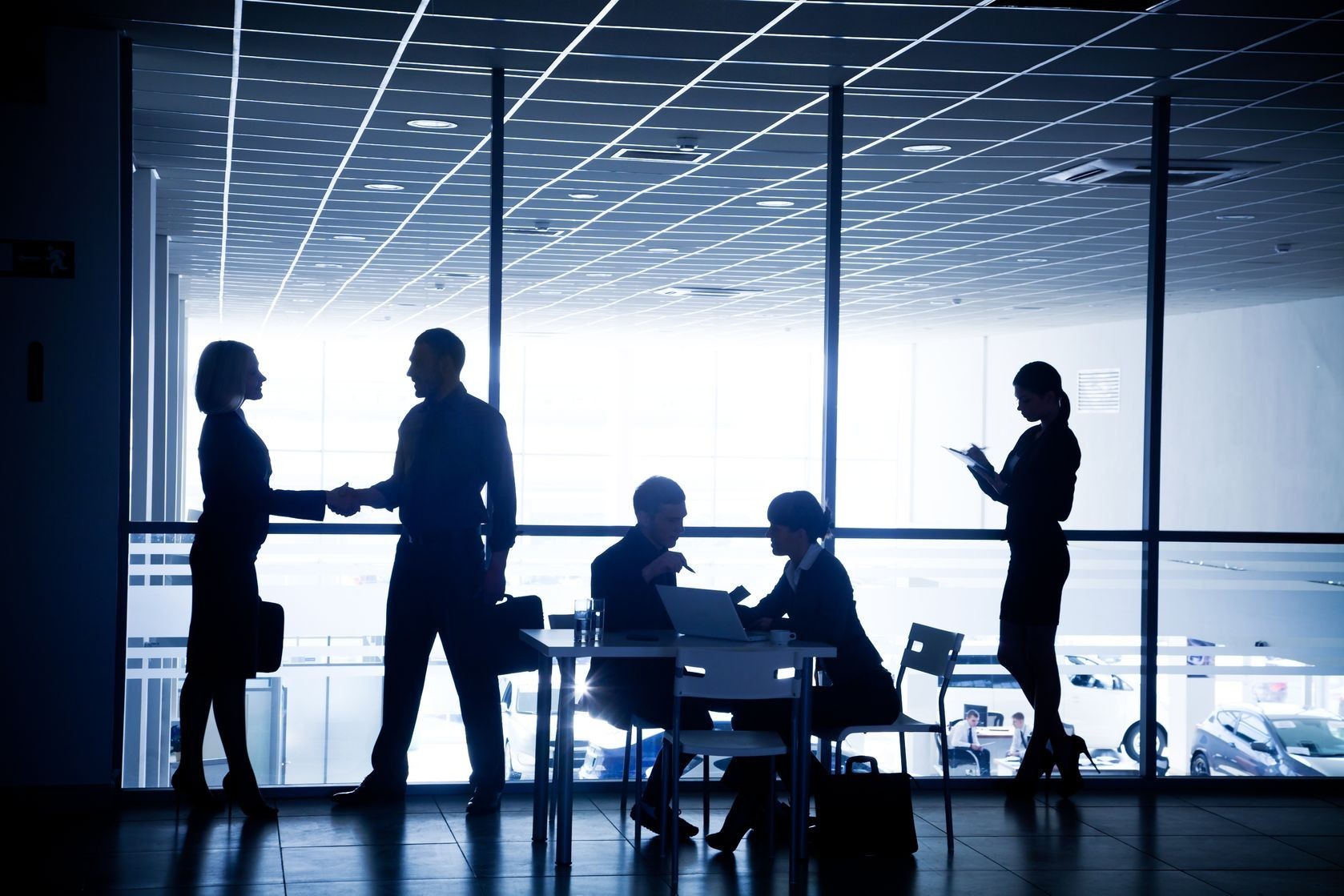 MBN are a general trading company based in
Iran with many years of experience in the field of foreign trading.
We are trading a vast range of products in a
lot of different fields as finished products or raw materials.
Our main proficiencies are civil, edible and
non-edible products, petrochemical products with Iranian origin.
Our main mission is to simplifying
purchase-from-Iran complexes for any international trader. By this moment
proudly we have played our role as the export section of more than 50 Iranian
manufacturers in many different fields.